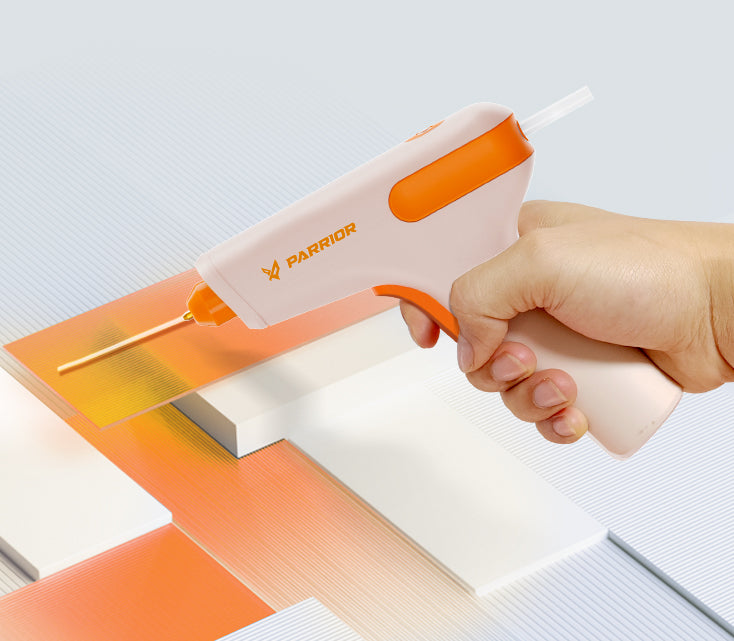 Great For DIY Creation
It's automatic. The motor drives the glue stick forward and backward, without repeated pressing, labor-saving. Loosen the wrench and stop dripping glue immediately. Cordless design, you can create anywhere!
Shop now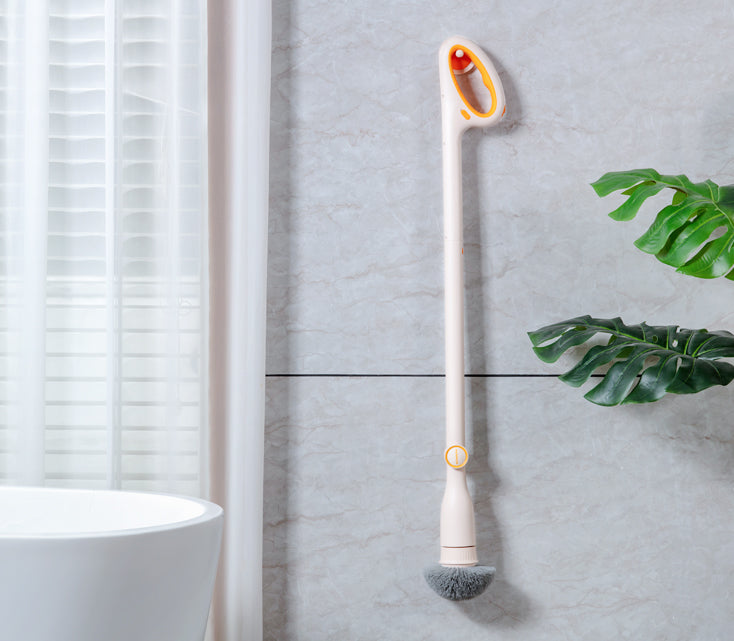 No Stain Too Stubborn
PARRIOR Alpaka electric spin scrubber, from bathroom to living room to kitchen and even your car - this cleaning tool can do it all!
Review Kickstarter Crowdfunding

848%FUNDED | 320 BACKERS. Trust is your choice and our responsibility! Tools should be your friends. And friends need to be reliable. That's why 😘quality is our top priority - from safety to durability to efficiency.

Learn More

Follow our Instagram

We're building a vibrant community of passionate and like-minded cleaners, creators, and builders. Join us - that's where we'll share stories, great tips and awesome tricks around cleaning, DIY, and home improvement!

Follow us