At age 17, August Chow became the man of the family. He loved being the resident handyman and helping out his mother and sister with household tasks, but he didn't love seeing them struggle with their poorly designed tools. However, he's still too young, there was powerless. Many years later, when August overheard his wife complaining about her inefficient and ineffective cleaning tools, those childhood memories resurfaced. A passionate creator, he decided it was time for a solution.
In 2021, August founded Parrior - a brand dedicated to creating tools that bring a smile to your face, and put power in your hands.
Accessible Essentials
Delightful, not difficult. No extra buttons, no extra weight, no excess. Just exceptional essentials that anyone can master. Because the best tools are the ones that make your life simple.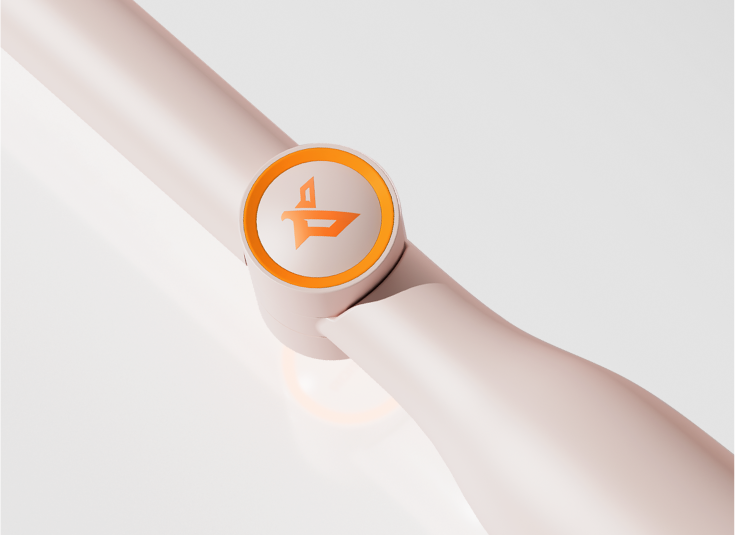 Dependable Performance
Tools should be your friends. And friends need to be reliable. That's why quality is our top priority - from safety to durability to efficiency. We've got your back.
Delighting through creating
We find endless joy in creating, and we hope our creations bring you joy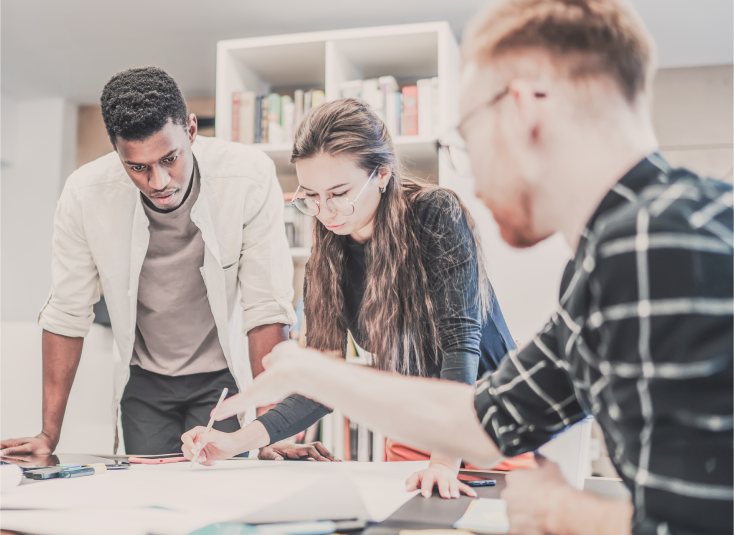 Growing through including
We believe progress only happens when our minds and hearts are open to all the diversity the world has to offer