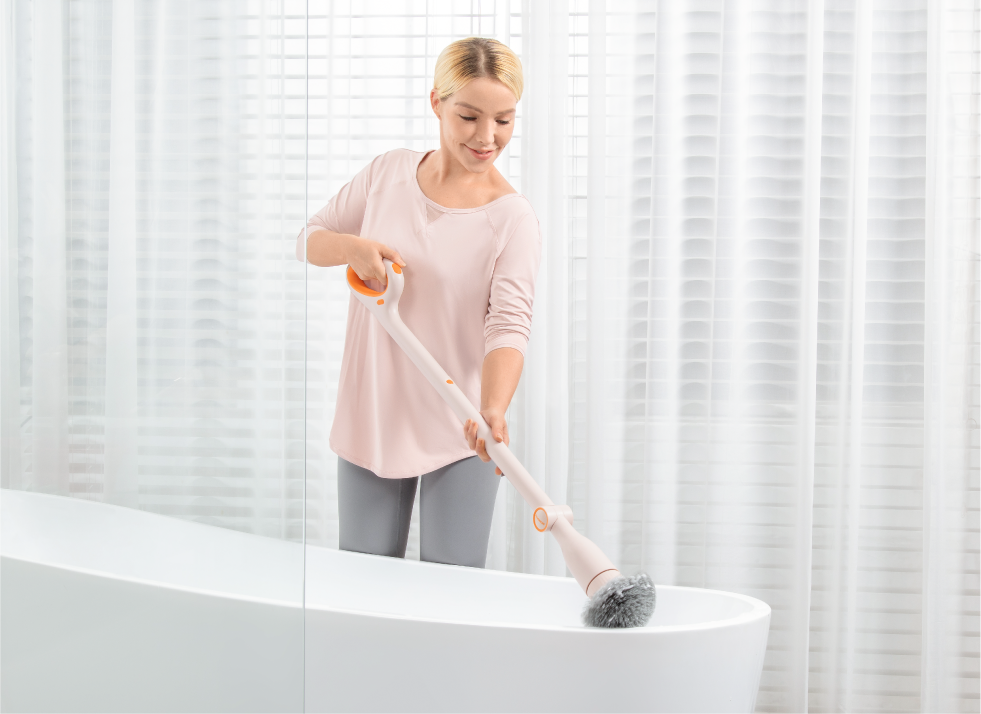 1 / Help more people find a better way to clean
"I hate doing chores, and cleaning is the worst chore of all. I'm guessing you're not a fan either. That's why I started PARRIOR - to create tools that bring a smile to your face and put power in your hands. "
We're on a mission to make cleaning struggles a thing of the past, and we believe our products will truly help save time and money. Help us get the word out!
2 / Earn 15% In Commission & Access Exclusive Benefits
For each successful referral, you will receive 15% of the pledge amount as a reward.
You'll also get the opportunity to participate in free product, special discount, preview test, and fan event...
Notes:
1. Kickbooster users will automatically receive the cash reward through the Kickbooster platform after the campaign ends. If you or your friend requests a refund before the project ends, prizes and/or cash rewards will NOT be sent to you.

2. Please note that you will be ineligible for the referral program if your link is shared in any PARRIOR official channel (campaign comment/FB group/FB ad, etc)

3. If you have any questions, please contact us at marketing@parrior.com